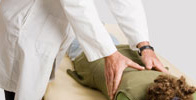 Your Redwood Falls Chiropractors
Choosing the right Chiropractor is an important choice to make. Dr. Gudgel and his staff are trained on the latest chiropractic treatments & technologies...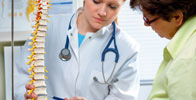 Safe & effective Chiropractic
Chiropractic care is a safe, effective and natural approach to managing pain and other health related issues. We invite you for a complimentary, no obligation consultation today.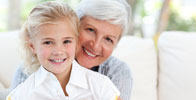 Live Better Today!
Enjoying a long and healthy life is important to everyone. Chiropractic care unlocks your body's true potential and natural healing process to ensure your life is a healthy life.
Privacy Notice
Coming soon
OFFICE HOURS
| | |
| --- | --- |
| Mon | 8:00 am to 8:00 pm |
| Tue | 9:00 am to 5:00 pm |
| Wed | 8:00 am to 2:00 pm |
| Thu | 8:00 am to 8:00 pm |
| Fri | 8:00 am to 5:00 pm |
| Sat | 9:00 am to noon |
| Sun | Closed |
We gladly accept most health insurance. Individuals in need of our services who lack insurance and who are worried about the high costs charged by many other clinics need not worry. We have highly affordable rates and flexible payment plans allowing access to high-quality care for you and your family.